Who loves dark chocolate? If want to read some bittersweet romance then try this.
What I really love about this book is the world building. I mean come on, I have never been acquainted with any mexican culture, folklore and stuff. It is really interesting to read something new and exciting. I really love the back to back action between the different species of vampires plus the drug dealing scenario, the interaction between human and vampires and the Mexican slums depicted in the story makes my heart ache. I love everything about the setting of the novel. It is too damn fresh.
I also adore the characters so much. I love Domingo, he is my favorite character in the novel. He is so sincere and purely honest in what he does, in what he says etc. Despite everything he has been through, you know living in the slums and such, he has been so positive and accepting. Just like Atl, I would definitely be charmed and smitten by him. I also love Atl, she is such a strong and great character. I know the vampire routine has been so cliche nowadays but their relationship doesn't make me cringe. I end up rooting for them. Their relationship is so sweet because freaking Domingo is so charming.
God I have just read one of the most reasonable, sweetest and purest romantic book that doesn't make me cringe, yes it exists! It has this sweet romance that makes you go "awww they are too cute".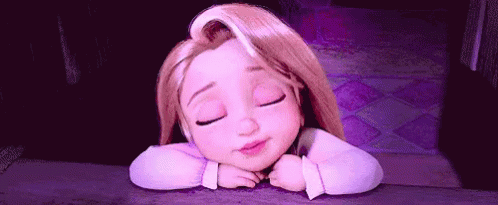 Wow Silvia Moreno-Garcia has been consistent so far. I love her. I really love her writing and her story telling prowess. I'm a fan.